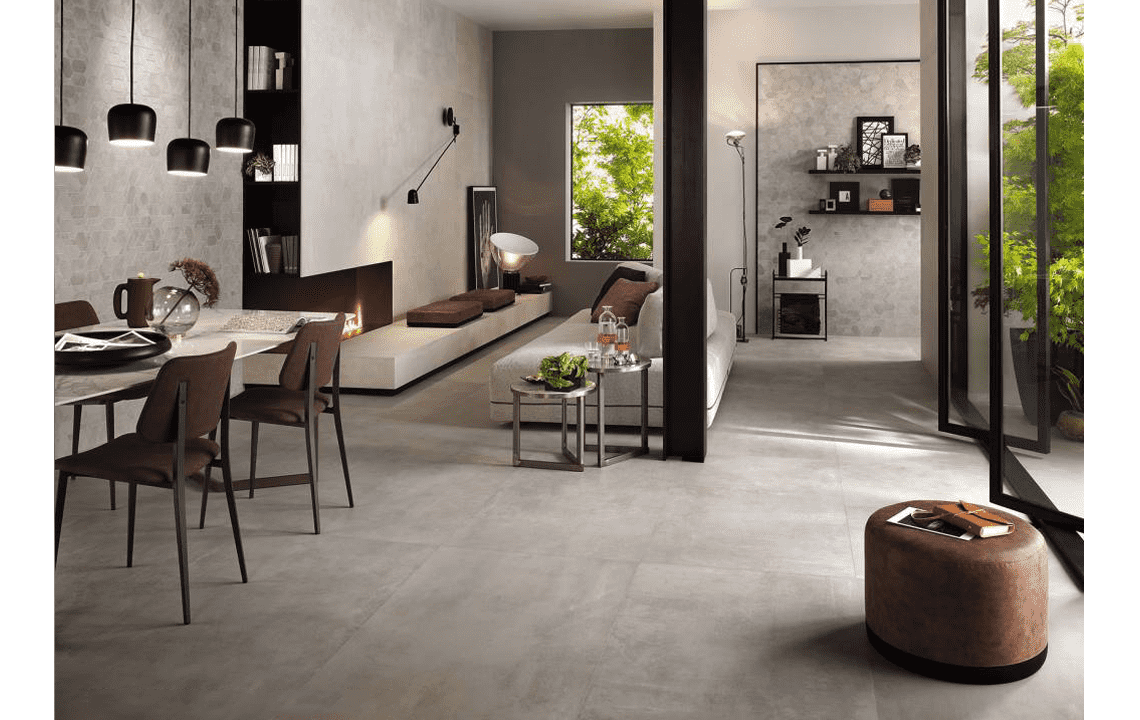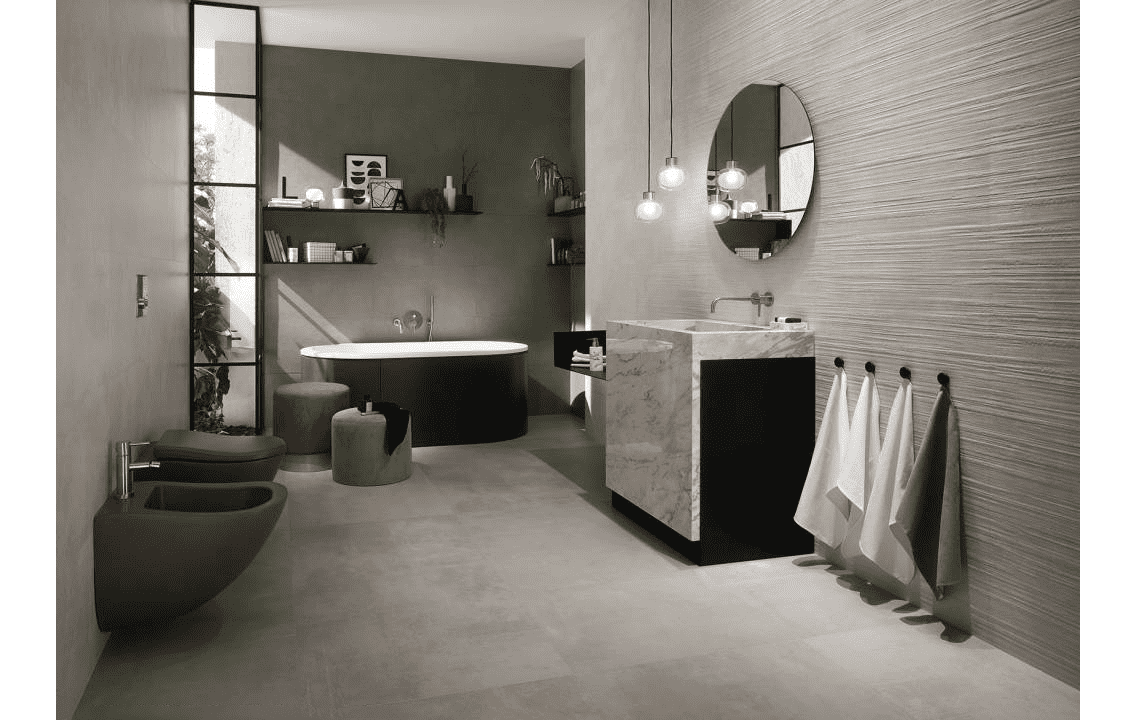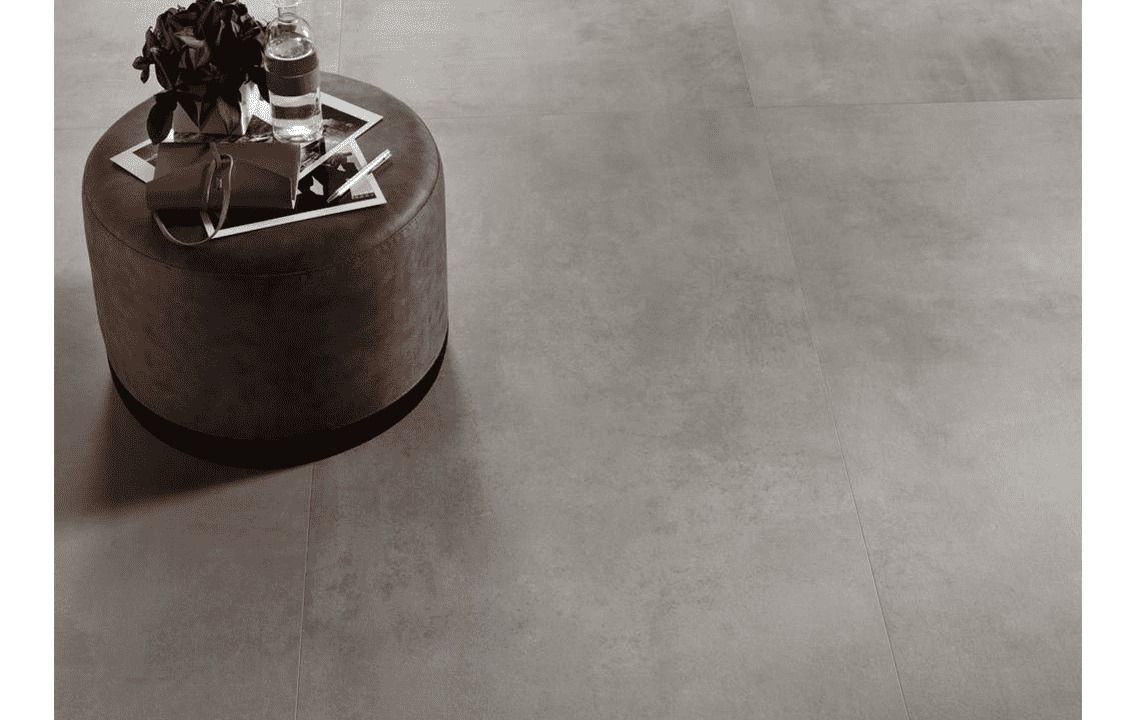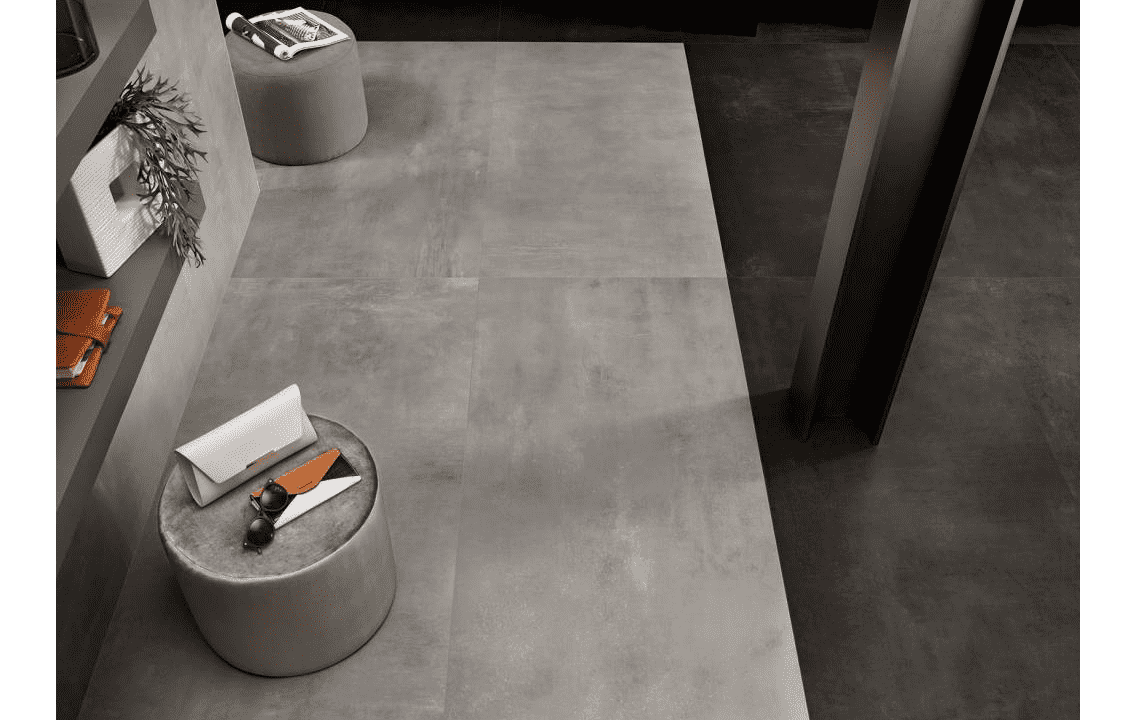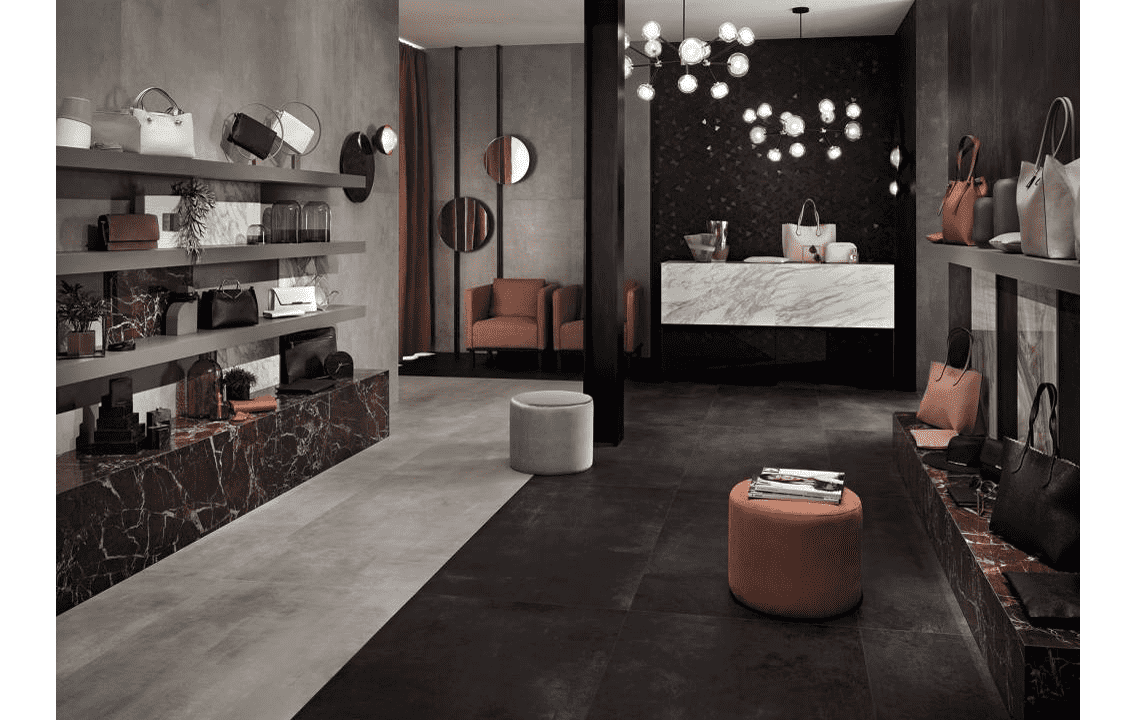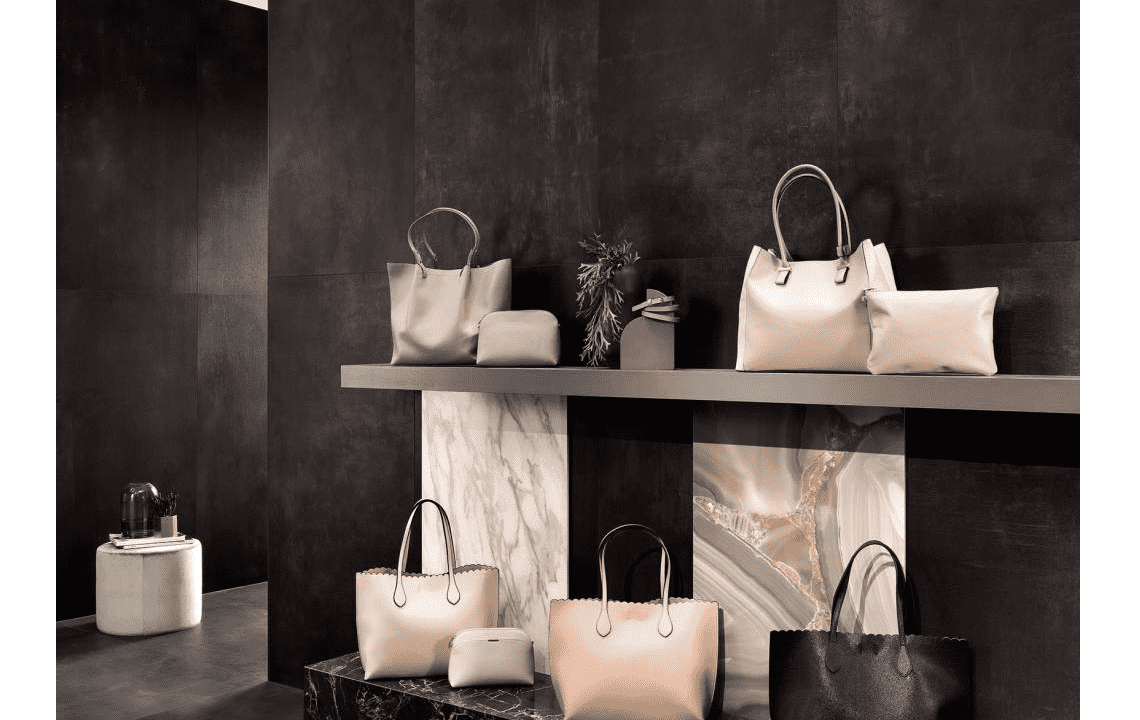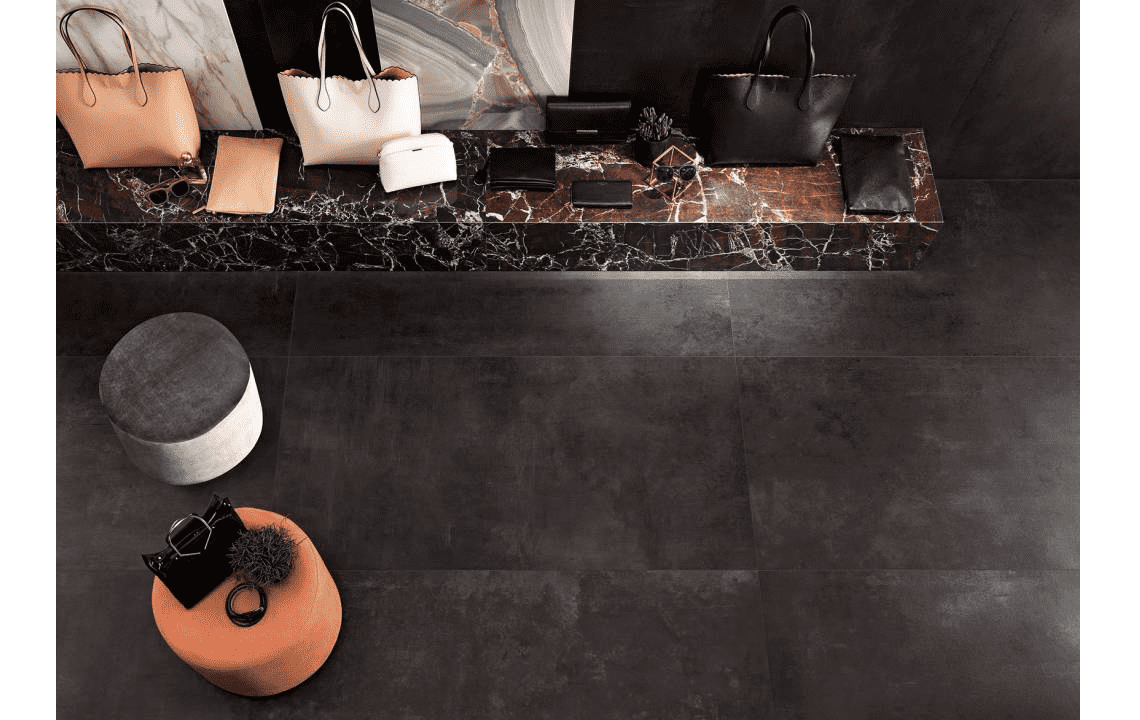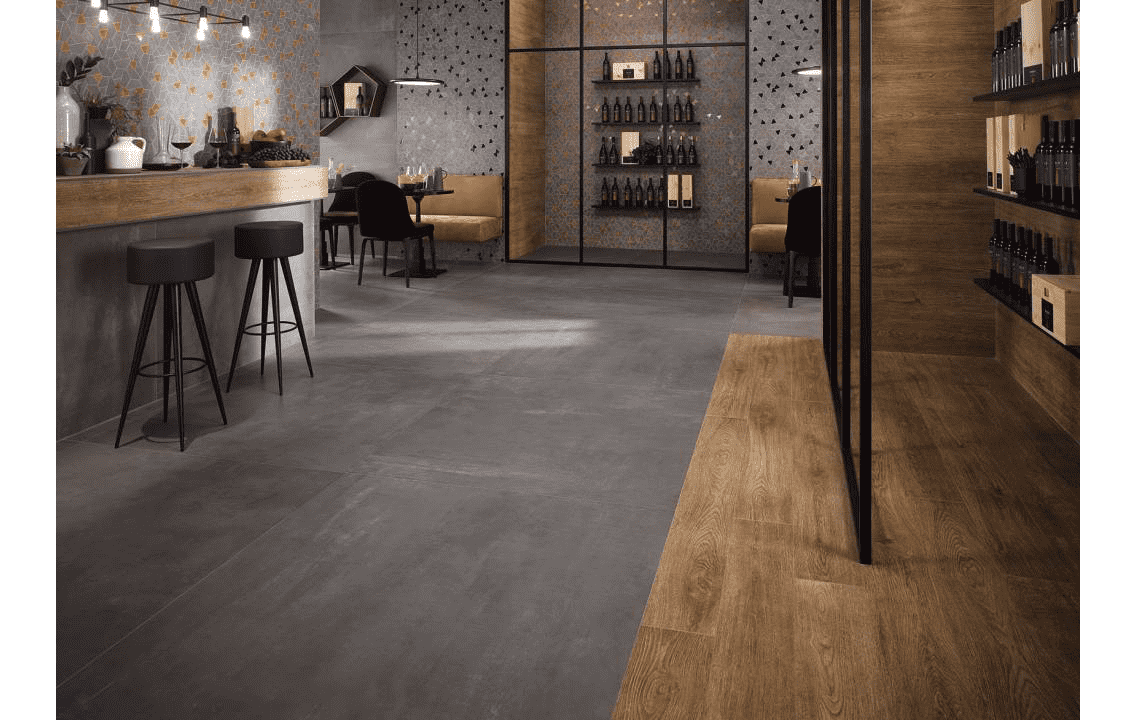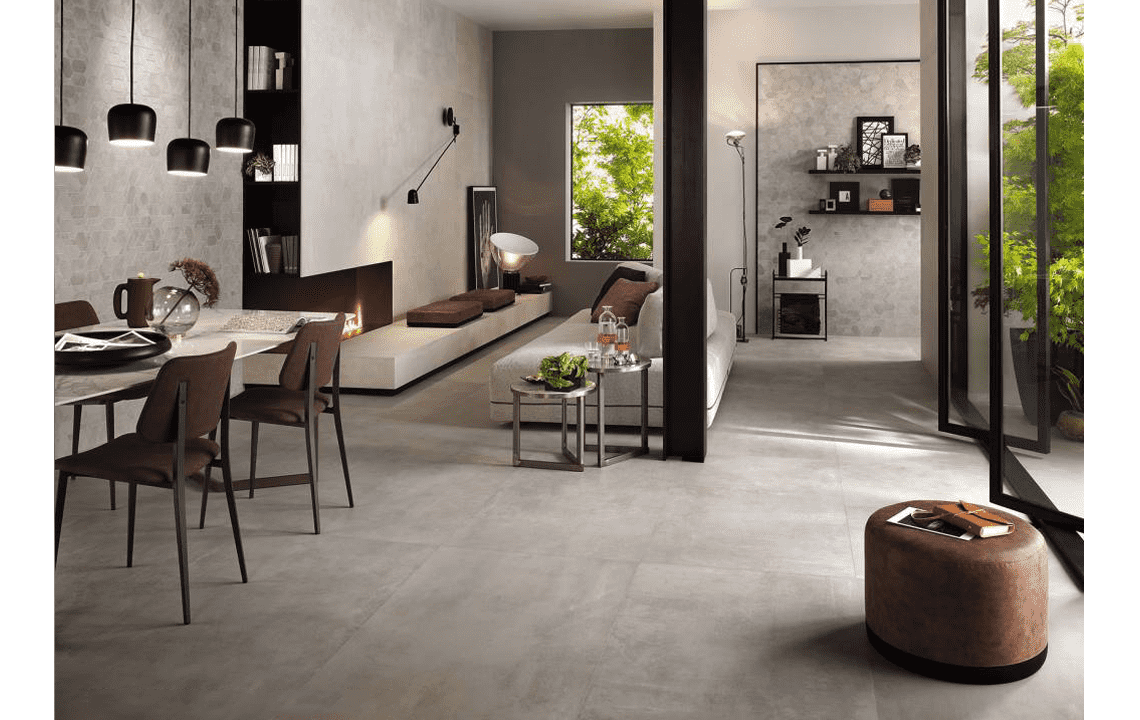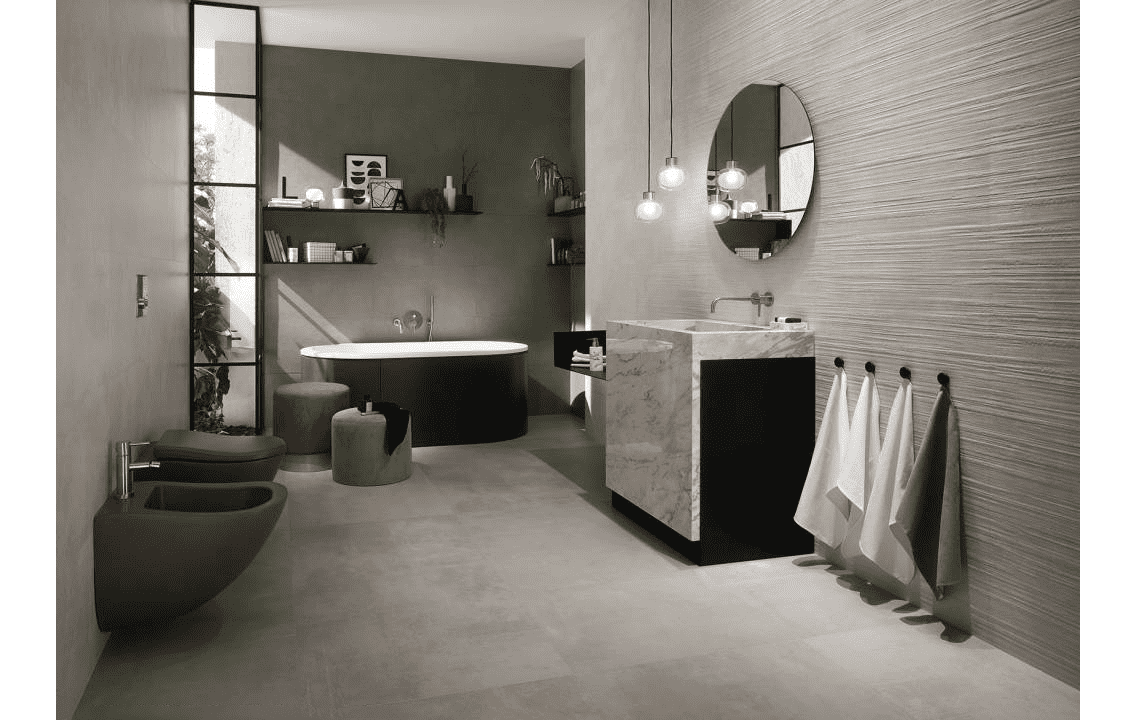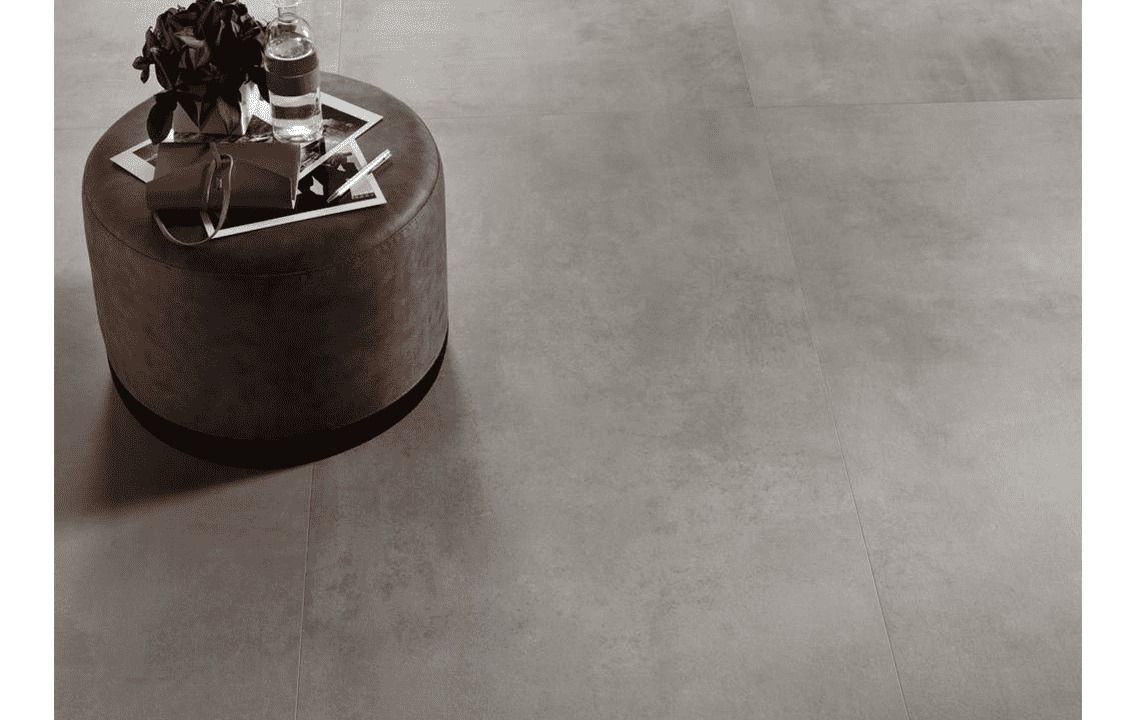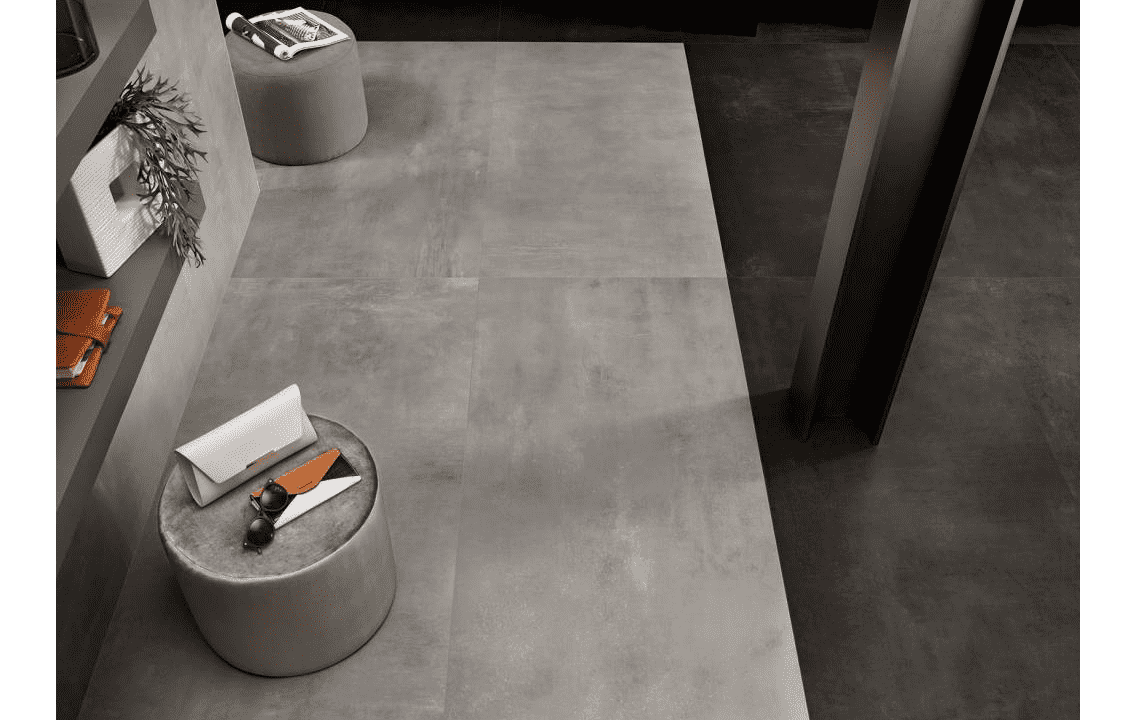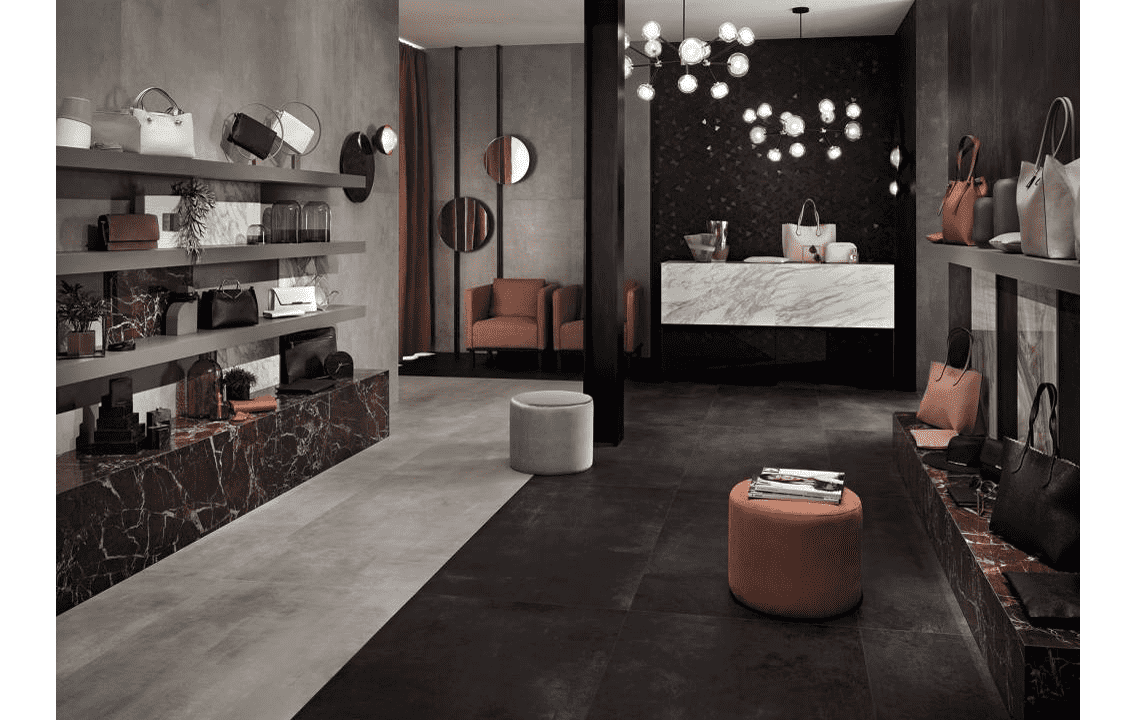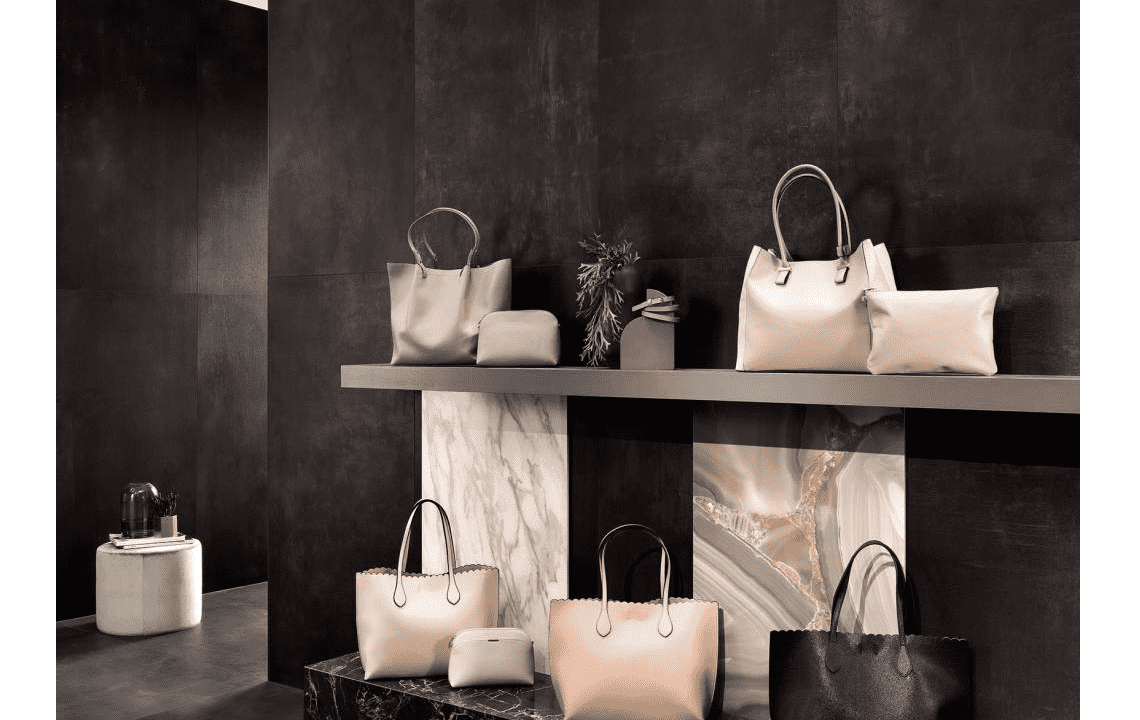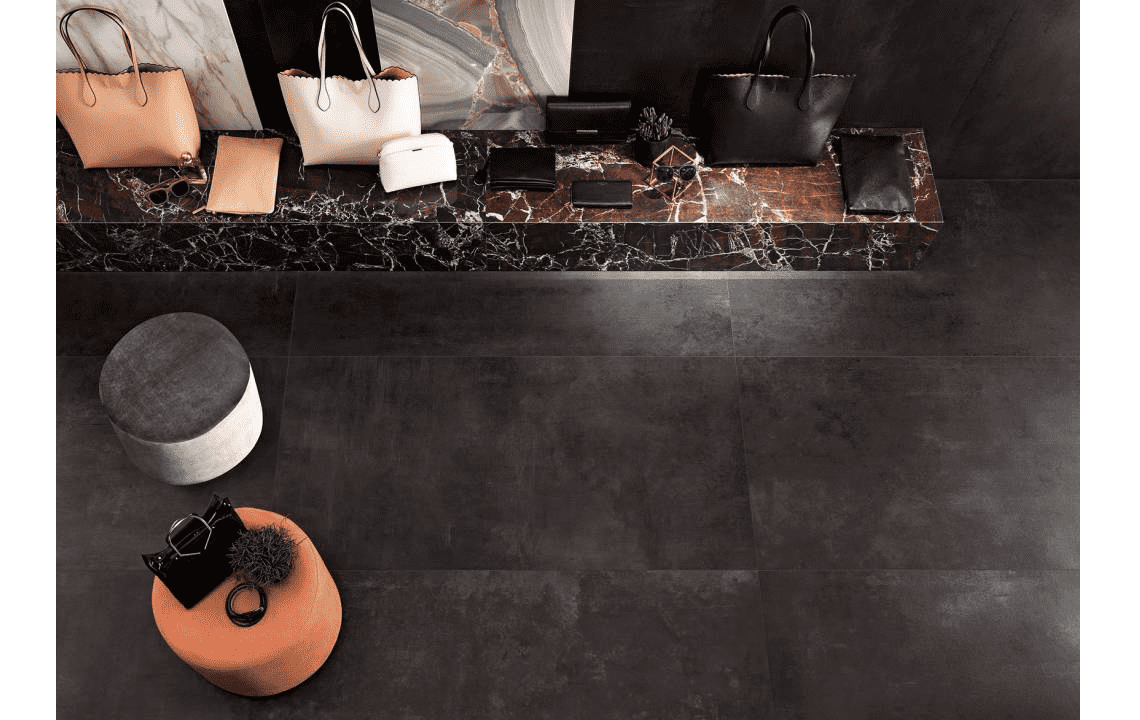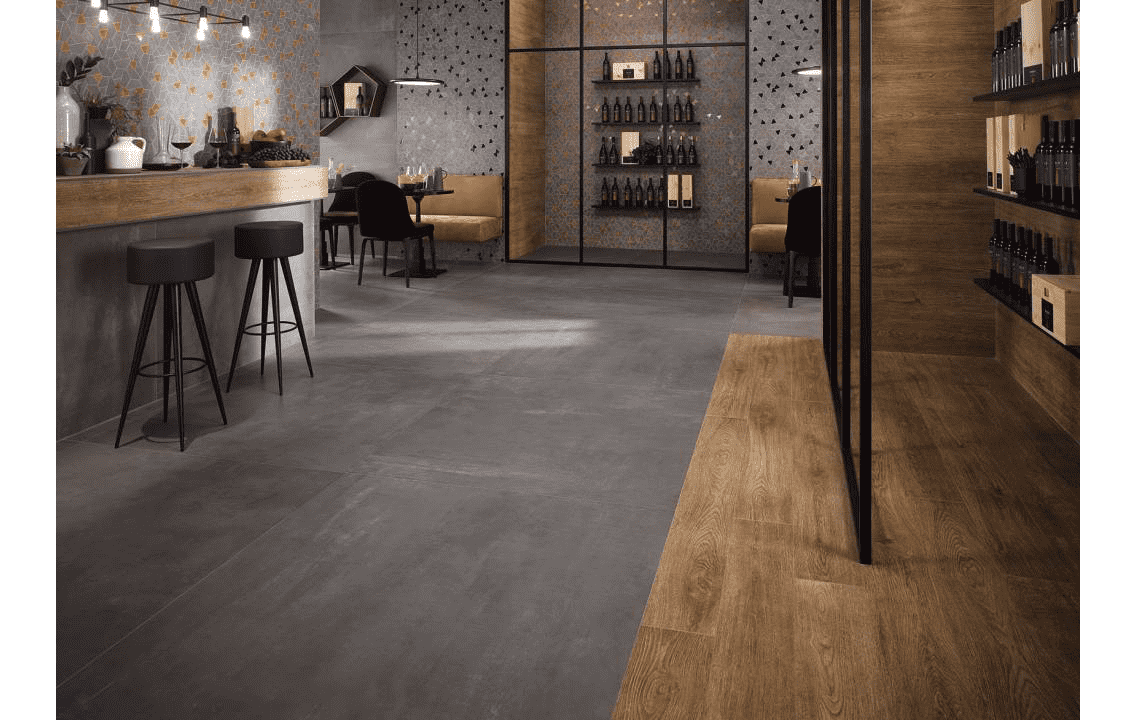 The new soul of the concrete effect: industrial style becomes sophisticated elegance
Boost enriches the traditional concrete effect with a project of elegant porcelain tile surfaces and coordinated wall tiles in intense shades.
​Metropolitan and cosmopolitan, Boost is the perfect backdrop to highlight your idea of ​​interior design. To create environments that reflect the character of those who live there.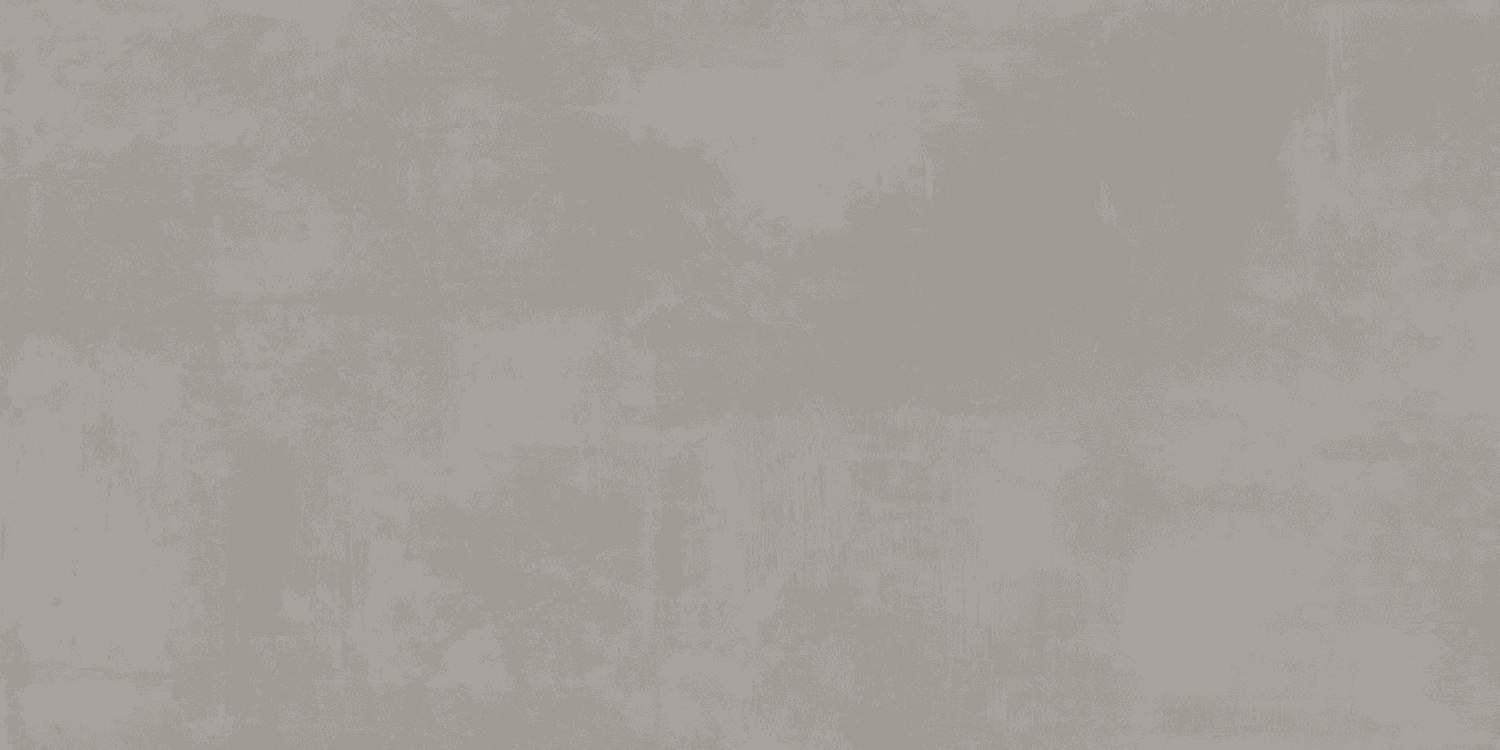 | Boost Pearl Matt
750x1500
Concrete Look Tile |
-----------------------
Code:BS02039
Add to Idea Basket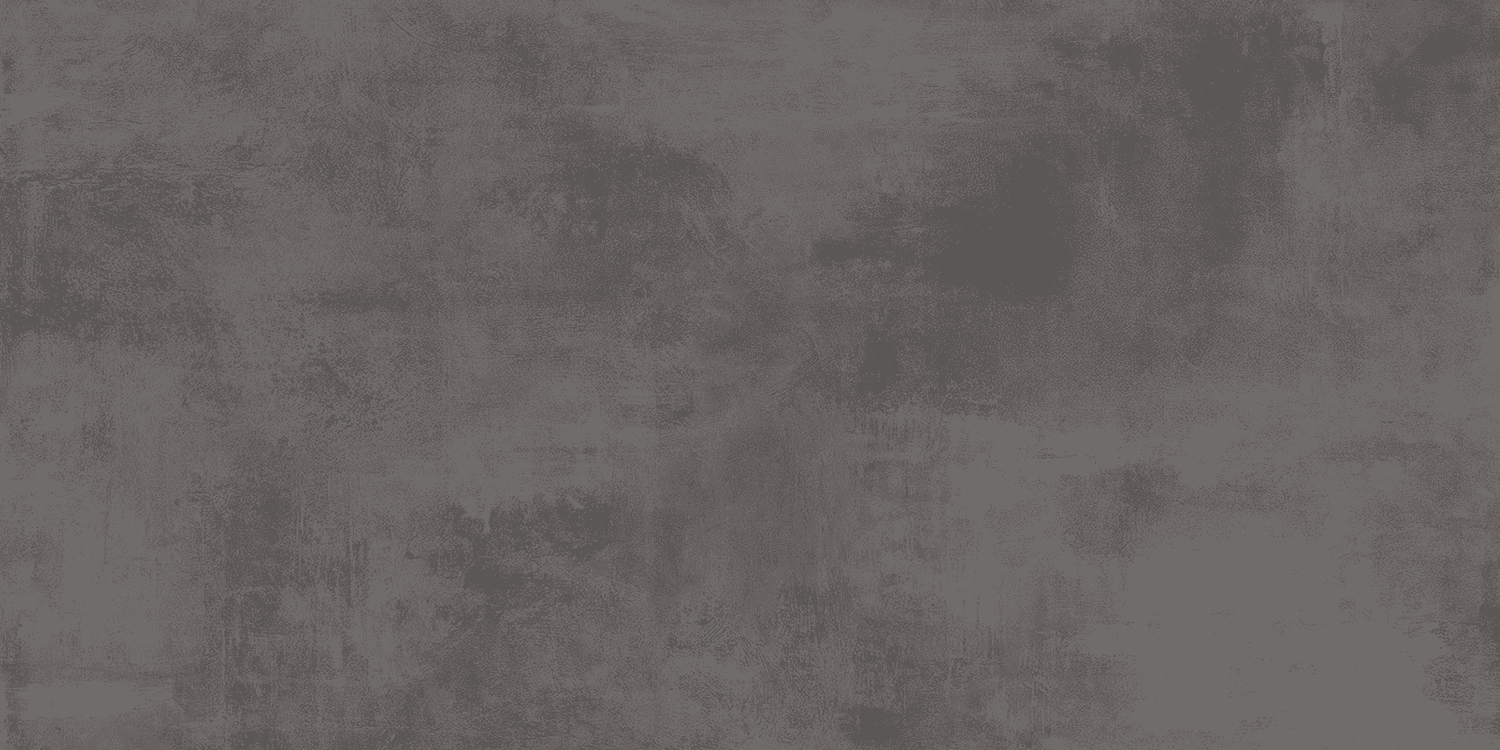 | Boost Smoke Matt
750x1500
Concrete Look Tile |
-----------------------
Code:BS02040
Add to Idea Basket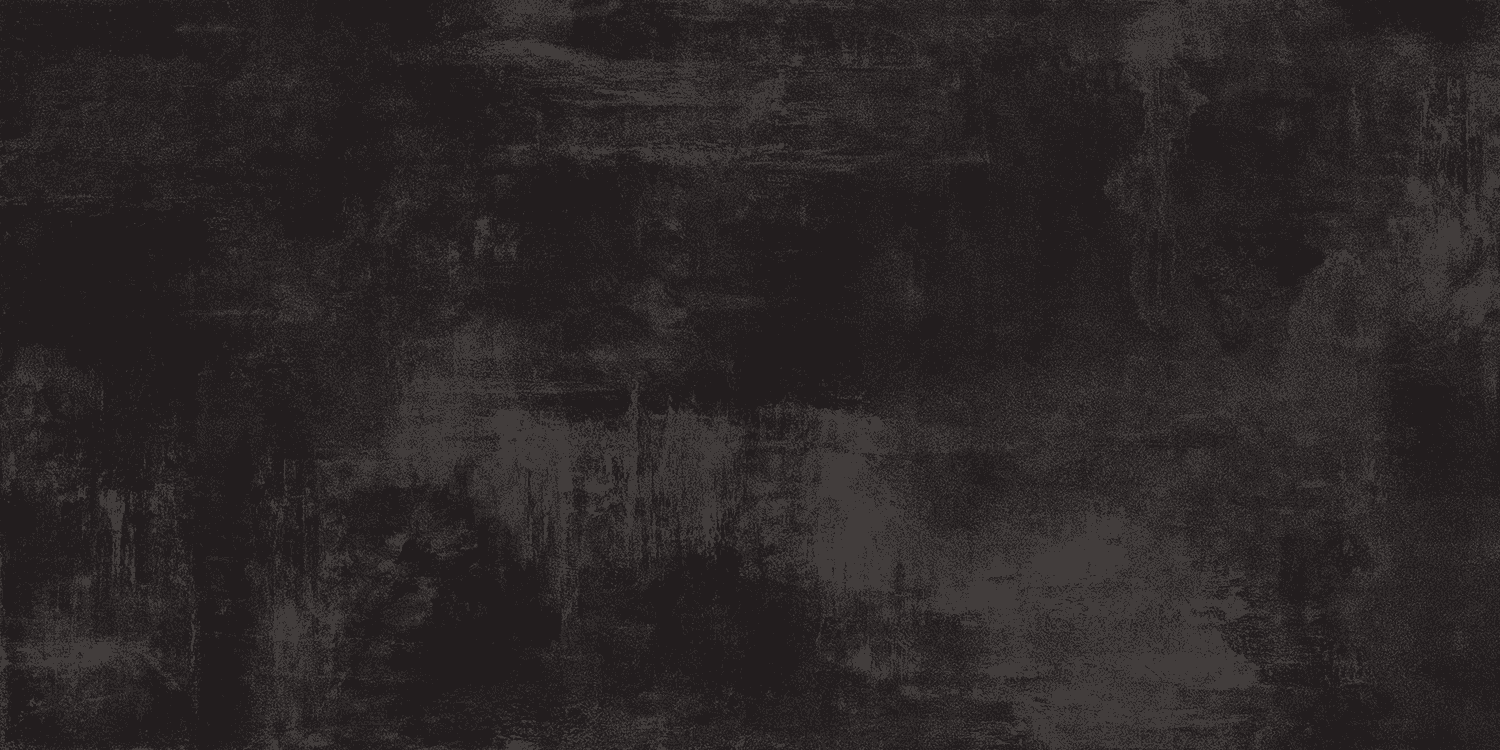 | Boost Tarmac Matt
750x1500
Concrete Look Tile |
-----------------------
Code:BS02041
Add to Idea Basket